Vehicle Recovery Available 24/7
Our team of experienced specialists are available for breakdown recoveries all over London, completing each project within a reasonable timescale at an affordable price. Customers can rely on our trusted, dedicated workforce to recover your vehicle as efficiently as possible.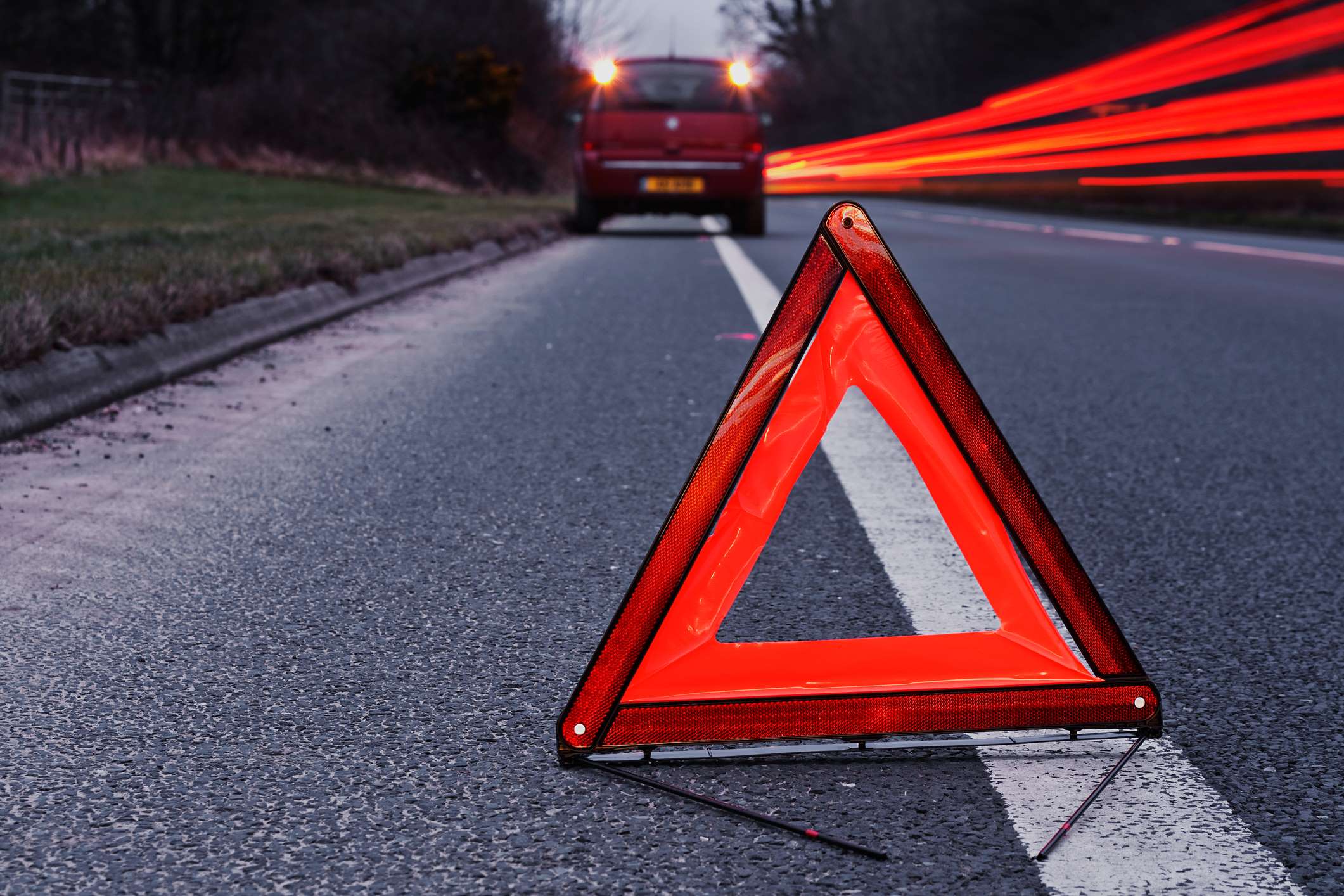 Have you suffered a breakdown while out on the road and need assistance as soon as possible? Our prompt and professional team will be on hand to recover your car in no time, ensuring it is transported to a mechanic or convenient location. This service is also ideal for those who have lost their car keys and need a vehicle towed home or anywhere within London.
Vehicle Breakdown Recovery in West London
For a trusted breakdown recovery company in West London look no further and call us on 07966 631 009.